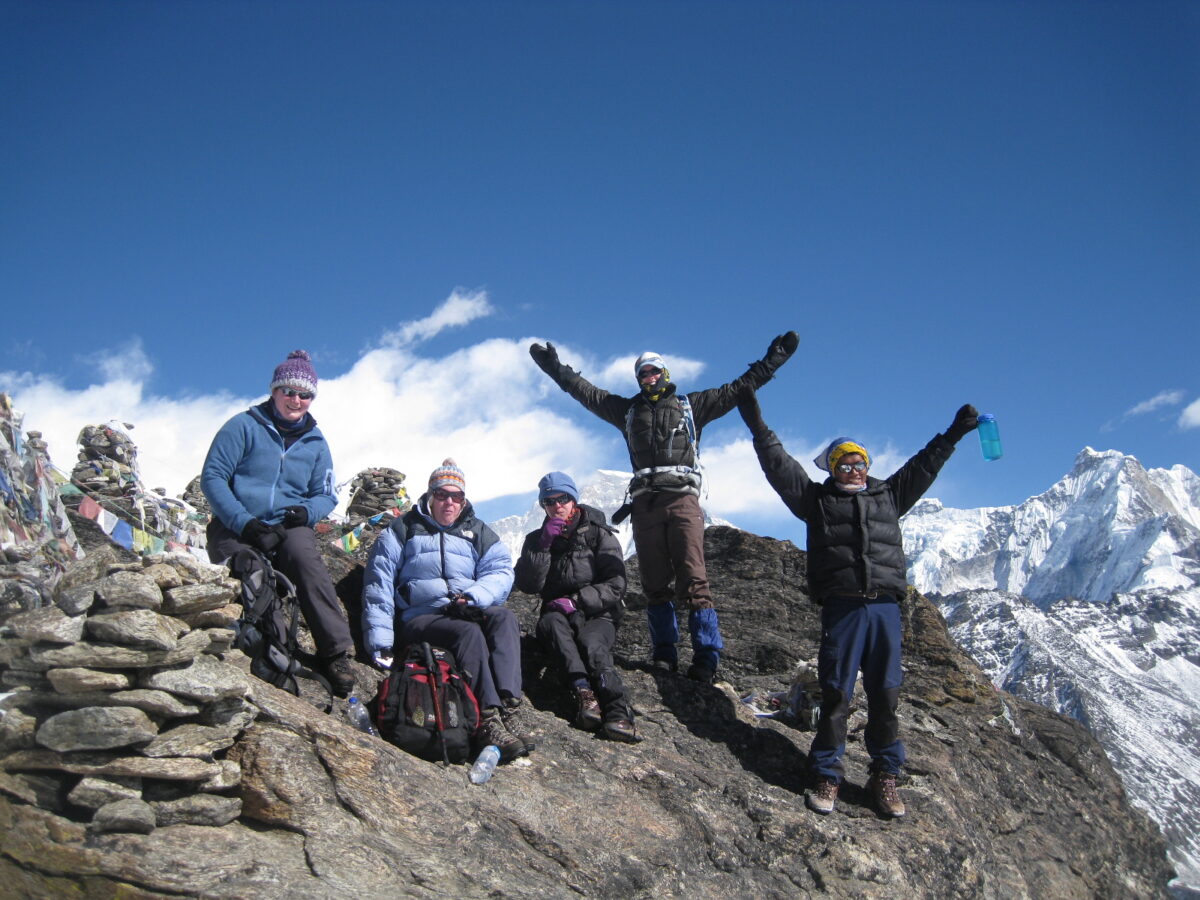 Why The Everest base camp Trek?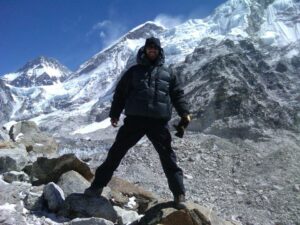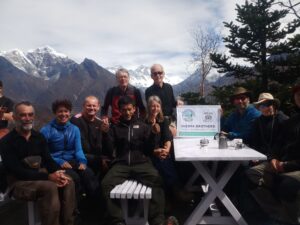 Trekking to Everest base camp is a special privilege. Here you will explore and meet the lifestyles of true mountain Sherpa people, who with their wealthy cultural heritage.
In many ways, a trek to EBC is a bucket list adventure destination in the Himalaya, as Mt Everest base camp is one of the renowned spot to make summit by all adventure enthusiastic. Everest base camp was very popular to trekkers since some age's time, when first British team tried to summit the Mt Everest Peak and today the area is very busy and all trekkers' first choice. To enter Everest base camp, trekkers need a different trekking permits such as national park and its local government permit and should travel with registered agency and a certified guide. Everest base camp is a unique in every form.